Archive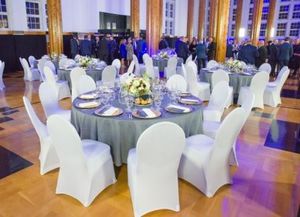 ~~ 29th - 30th September, ZIRP 2020, Sibenik, Croatia ~~ 30.09. - 01.10.2020 - 18th Eisenbahnkolloquium Vienna, Austria ~~ Abgesagt - 30.9 2020 Fachtagung Forschung ASTRA - SVI 2020, Bern, Schweiz ~~ Postponed to 22-23 April 2021, Horizons 2020, Zilina, Slovak Republik ~~ 12th - 14th October 2020, 18th ETC, Rostock, Germany NEW also online streaming available! ~~ 27th - 30th October 2020 - TST Krakow, Poland - in a hybrid mode ~~ 29th - 30th October 2020 - RSL2020, Banja Luka, Republika Srpska (Bosnia and Herzegovina) ~~ 29th - 30th October 2020 - X. International Transport Science Conference, Győr-Moson-Sopron, Hungaria ~~ 10th - 11th November 2020, 6. Deutscher Mobilitätskongress, Frankfurt am Main, Germany ~~ 18 - 20 November 2020, Golden Chariot International Award, 15-year anniversary, Brussels ~~ June 2021 - 3rd TTS Conference, Bitola, North Macedonia ~~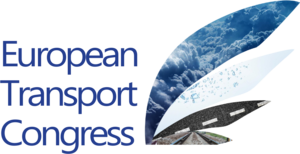 NEW: ONLINE STREAMING OF CONFERENCE WILL BE AVAILABLE
for those who can not travel to Rostock due Corona restrictions, we now offer the opportunity together with News&Art Media Company of an online streaming of the conference in english language. The ticket will cost only 25 EUR.
We are looking forward to meeting you in person or via online streaming at the 18th ETC in Rostock/Warnemünde
The conference program and the registration are updated daily at www.epts.eu/etc2020
[EPTS]: Save the Date - Meeting of Young Forum Europe in Szczecin, 20-21.09.2020
We are happy to inform you, that we already set the date of the YFE meeting. Please find in attachment the flyer with the information.