News
Top news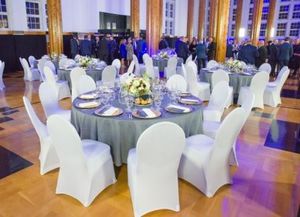 ~~ DVWG Jahresverkehrskongress 2020 postponed to 16 - 17 March 2021, Hamburg, Germany ~~ 22 - 23 April 2021 - Horizons 2020, Zilina, Slovak Republik ~~ 26 - 28 May 2021 - Transcom 2021, Zilina, Slovak Republik ~~ 27 - 28 May 2021 - SCSP 2021, Praque, Czech Republic ~~ 10 - 11 Juni 2021 - DVWG Jahresverkehrskongress 2021, Berlin, Germany ~~ June 2021 - 3rd TTS Conference, Bitola, North Macedonia ~~ 22 - 24 September 2021 - 8th RSS 2021, Athens, Grrece ~~ 30.09. - 01.10.2021 - 2. DACH-Kongress, Friedrichshafen, Germany ~~ 07 - 08 October 2021 - 19th ETC, Maribor, Slovenia ~~ November 21 2021 - Golden Chariot International Award, 15-year anniversary, Brussels, Belgium ~~ 23 - 25 June 2022 - DVWG Jahresverkehrskongress 2022, Wuppertal, Germany ~~
Additional news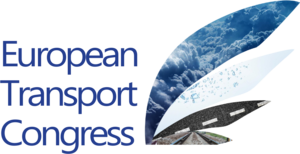 A review....
The conference took place as planned. We are happy and proud to welcome so many participants and speakers from Europe. We did not surrender to corona :). We obtained all safety-restrictions and nobody was reported as infected later on. The event was transmitted by a livestream all over the world. Today - three weeks later - Europe is in a more-or-less lockdown situation again,
so the following pictures of the European Transport Congress are a little bit surreal http://www.epts.eu/etc2020
You can also find the current DVWG Newsletter about our 18th ETC here Newsletter-DVWG-aktuell_64.pdf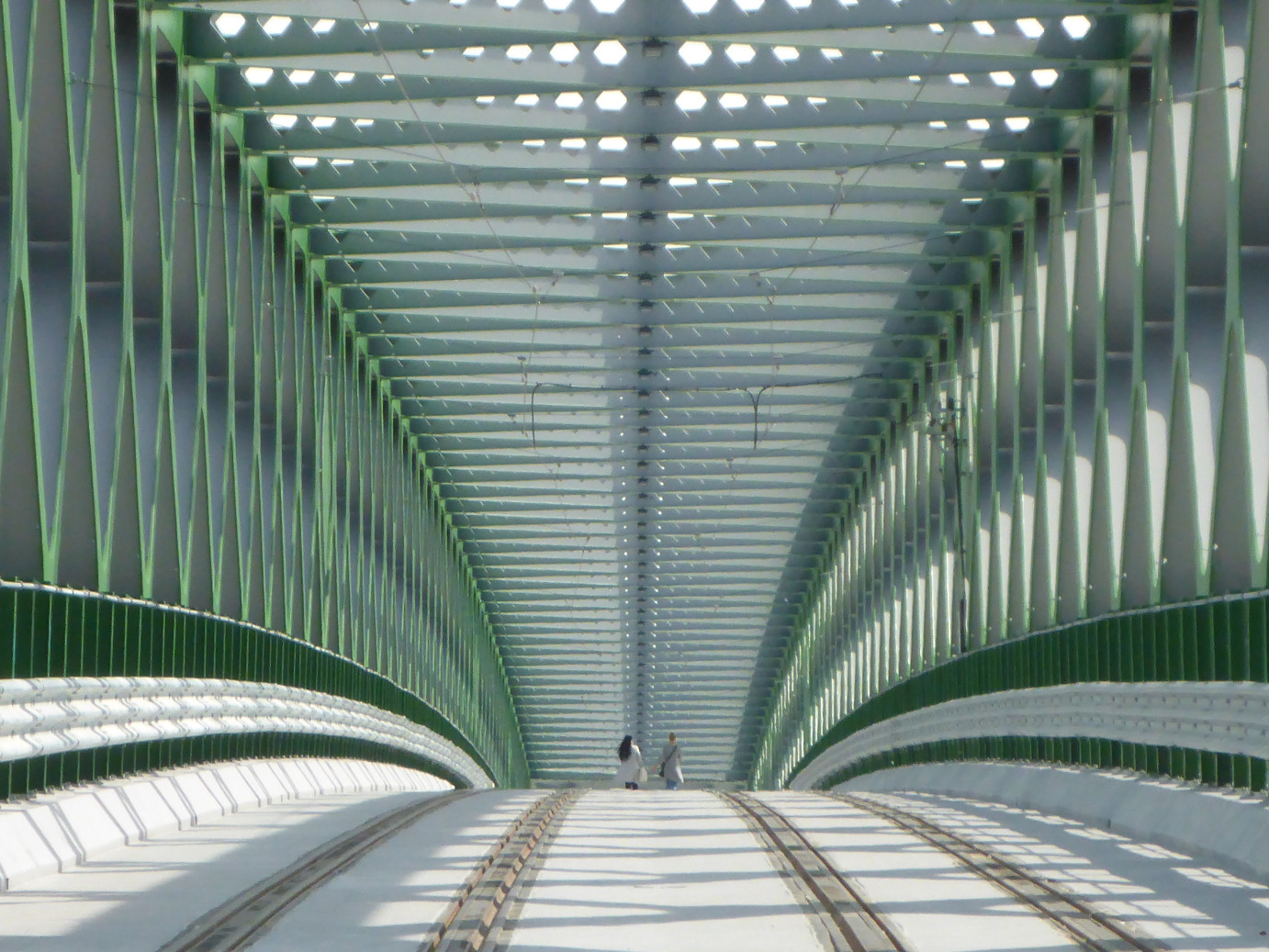 2. DACH-Verkehrskongress "Grenzüberschreitender Verkehr der Zukunft –
Perspektiven des DACH-Raumes"
30.09.-01.10.2021, ZU-Campus am Seemooser Horn, Friedrichshafen

Vortragsauslobung "FRISCHE IDEEN"
Der internationale DACH-Verkehrskongress für den gesamten deutschsprachigen Raum findet im Herbst 2021 bereits zum 2. Mal statt. Das Veranstalterteam möchte dem wissenschaftlichen Nachwuchs gerne die Gelegenheit geben, sich um Vortragsslots im Hauptprogramm des DACHKongresses zu bewerben. Grundgedanke ist es, dass innovative und langfristige Ideen besonders überzeugend von denjenigen vermittelt werden können, die deren Umsetzung voraussichtlich auch noch lange werden begleiten können. Deshalb sollen auf diesem Kongress auch im Sinne der intergenerativen Komponente von Nachhaltigkeit die etablierten Wissenschaftler ganz gezielt in den Dialog mit dem Nachwuchs und seinen "Frischen Ideen" gesetzt werden. Wir versprechen uns davon einen Spannungsbogen, der zeitlich und inhaltlich sehr lebendig sein wird und auch das Auditorium aktiv mit einbezieht.
Weitere Informationen zur Einreichung unter Auslobung_Frische_Ideen_DACH2021
Weitere Informationen zum 2. DACH-Verkehrskongress unter Savethedate_DACH2021