News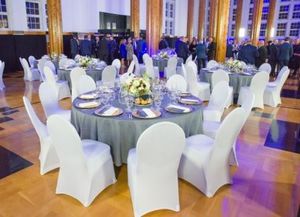 ~~ 19 - 20 September 2022, Euro-Trans 2022, Sopot/Gdansk, Poland ~~ 6 - 7 October 2022 BENIP, Györ, Hungary ~~ 9 - 10 November 2022 - INAIR, Bratislava, Slovakia ~~ 25 - 26 May 2023 - 21st ETC, Prague, Czech Republic ~~ 27.6. - 30.6. 2023 - Transport Problems Conferece&Symposium, Katowice, Poland ~~ 11 - 13 October 2023 WEC, Prague, Czech Republic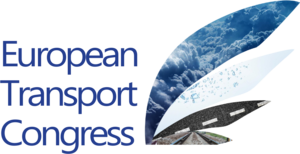 The European Platform of Transport Sciences - EPTS Foundation e.V. - invites to the 20th European Transport Congress (ETC), which will be held from 9 to 10 June 2022 in Győr, Hungary. The Congress will be organized by the Széchenyi István University in Győr, KTE and the EPTS Foundation e.V.
The Topic of the Congress: "After pandemic - before autonomous transport"
The registration for this special event is now open: http://www.epts.eu/etc2022 under the "For Participants" menu. On the conference website you can also find the program of the conference and further information about the conditions, venue, accommodation and travel possibilities.
An additional reason to come to Győr - the EPTS Foundation celebrates its 20th ETC anniversary with this congress. We are looking forward to meeting you all in Győr at the Congress and celebrating our jubilee.
Read more … [ETC]: 20th ETC, 09 - 10 June 2022, Győr, Hungary - review